Zealsun Solar | Where there is the sun, there is zealsun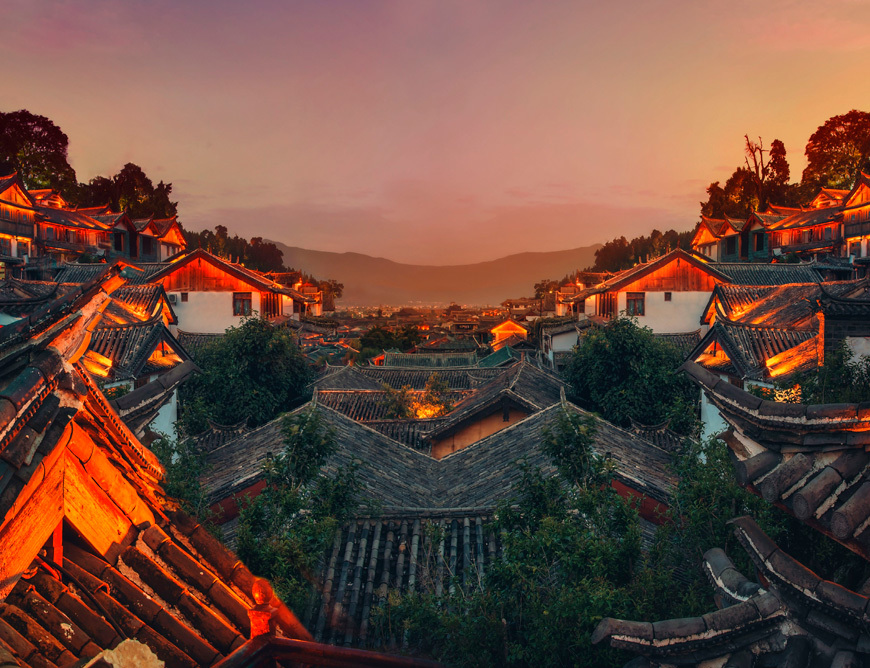 Create a better future
Social influence
Become a d.light Distribution Partner
With over two billion people lacking reliable access to electricity, the market potential for the off-grid solar industry is enormous. The demand is strong: d.light has sold over 20 million solar products worldwide. d.light dealers are creating their own businesses, generating a profit, and helping their communities, all at the same time.
Off-Grid Solar Industry Leader
d.light has led the expansion of the off-grid solar product market, developing the industry from its early days and establishing market leadership. As a result, d.light is the most trusted brands in the industry. d.light leads the way with a two-year warranty and dealer support through field-based staff, marketing materials, and in-country call centers.
Our Partners
Our global network of excellent distribution partners is the largest in the industry, allowing us to reach customers across the world.
Three Ways to Work with d.light
Importer
d.light importers are essential to ensure products arrive on time and keep our inventory supply consistent. Grow your business opportunities with d.light.
Distributor
d.light distributors purchase larger volumes of product, receive shipments, and deliver to networks of retailers. Expand your consumer goods product portfolio with d.light.
Retailer
d.light retailers provide quality products, trusted advice, and personal service to build the brand and brighten communities. Sell d.light products and improve your profits with d.light.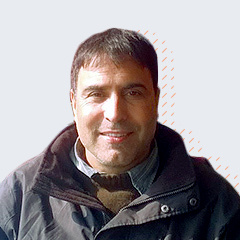 d.light staff increases our sales and turnover by undertaking sales promotion activities, by conducting product demonstrations for retailers, by collecting orders, payments and giving deliveries to retailers.
Mohd Yusuf Bhat
India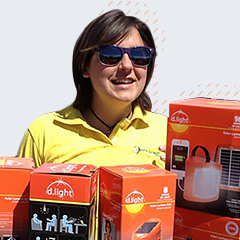 The quality of d.light products is excellent. d.light's 2 year replacement warranty is the icing on the cake when we promote the products to potential customers. The opportunity to sell d.light products has created a steady stream of income for many local entrepreneurs in remote areas of Peru: the Andes Mountains and the jungle.
Alicia Kozuch
Peru
d.light Atlas
The d.light Atlas platform is the backbone for Pay-As-You-Go (PAYG) operations for our partners, equipping you with the tools needed to succeed and provide value for customers. Atlas' simple, intuitive interface is designed for ease of use and smooth operation.
Key Functionality:
d.light dealers are helping millions without energy access leapfrog the grid. Technology improvements and cost reductions are creating a vibrant market for affordable, quality solar products. Today, the solar lighting industry is about the same size (based on penetration rates) as the African mobile phone industry was in the 1990s; the chart below shows what it is now. Based on industry growth over the past eight years, d.light predicts a similar curve for energy access.
Interested in becoming a partner?
Apply now