Zealsun Solar | Where there is the sun, there is zealsun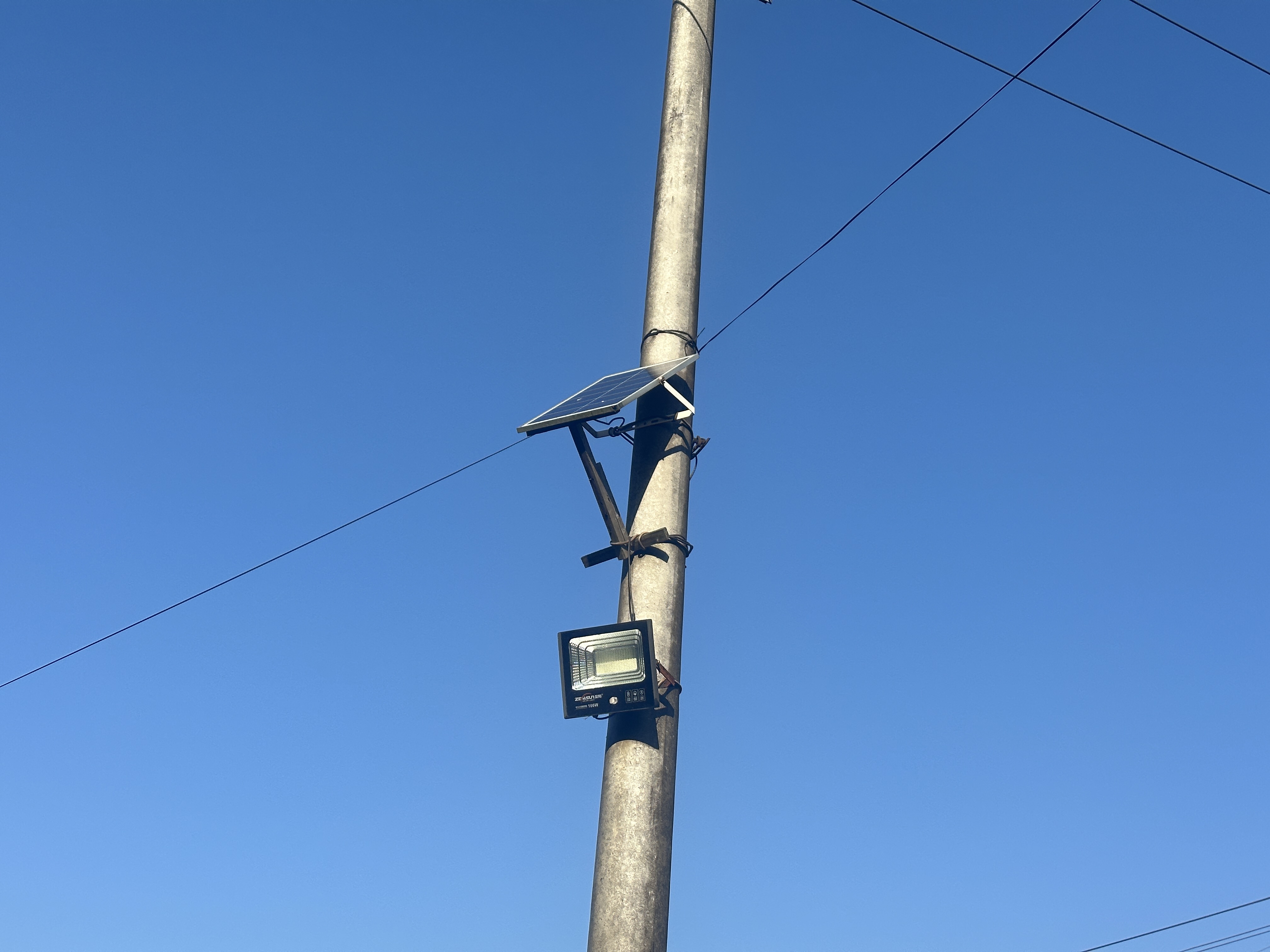 Zealsun service
What we do
The ZEALSUN team will provide you with the best guarantee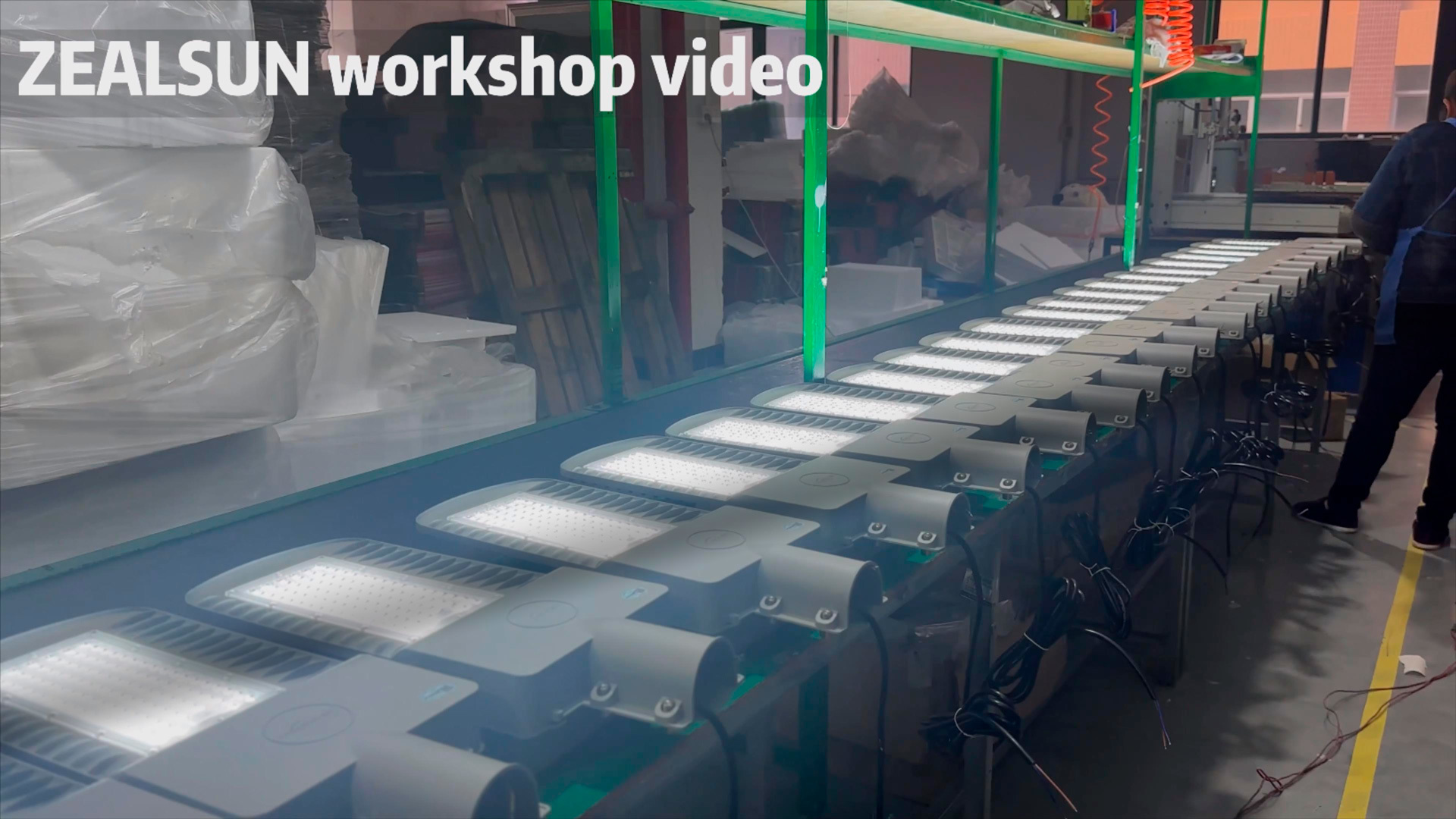 Product control
Quality control: control quality from raw materials, production, testing, transportation, etc.
Cost control: With a complete supply chain, precise cost control can be achieved
Product innovation: Owning independent product development capabilities can ensure effective product innovation
Product optimization: The shortcomings of the product can be optimized through the actual use feedback of the market
Professional lighting solution
Provide the optimal solar lighting solution according to the area you need to illuminate and the effect you want to achieve
Market strategy planning
We can do targeted market research according to your market, cooperate with you from brand entry to brand promotion to market maintenance, and make effective meaning planning and implementation
Private custom service
OEM, ODM, assist in mold opening, joint mold opening. packaging design, publicity design Products that allow you to have your own exclusive image
After-sale warranty
Provide a complete product after-sales service system to make the way to solve problems faster and more effective.