Zealsun Solar | Where there is the sun, there is zealsun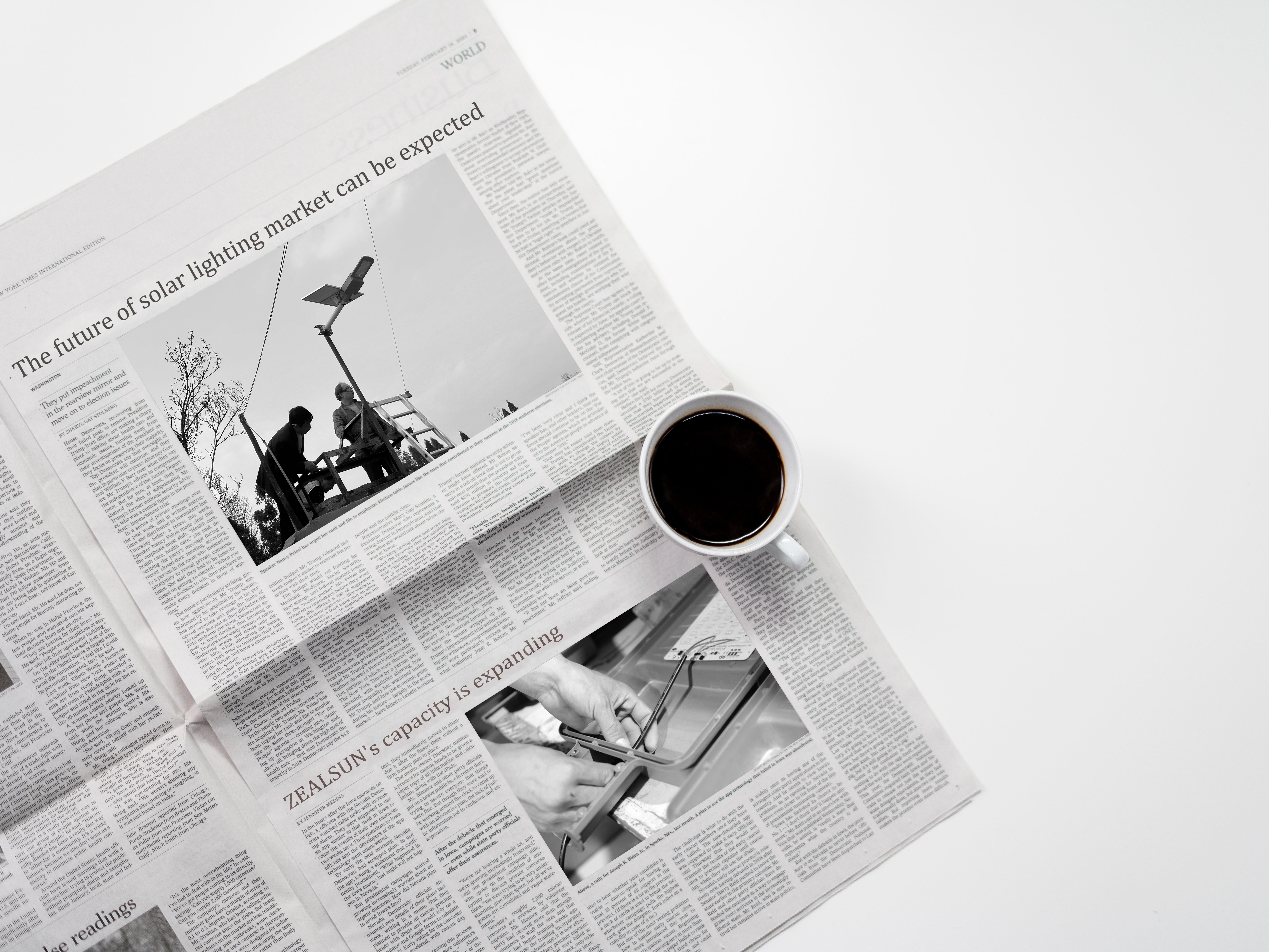 zealsun story
NEWS
ZEALSUN solar Lighting won the Highlight Award "Top Ten Outdoor Lighting Brands"
---
Zealsun solar Lighting won the "Top Ten Outdoor Lighting Brands in the Industry in 2022"
On February 20th, Exhibit brand strength·set up an industry model--The 2022 China Lighting Industry Brand Conference was grandly held in Huayi Plaza ,Guzhen Town which is the Lighting Capital.Government leaders, industry experts, outstanding manufacturers, super distributors, representatives of business associations, authoritative media representatives and other heavyweight guests gathered to witness the coronation moment of 2022 Person of the Year, Annual Marketer, Annual Leader Brand and Top Ten Brands of each category.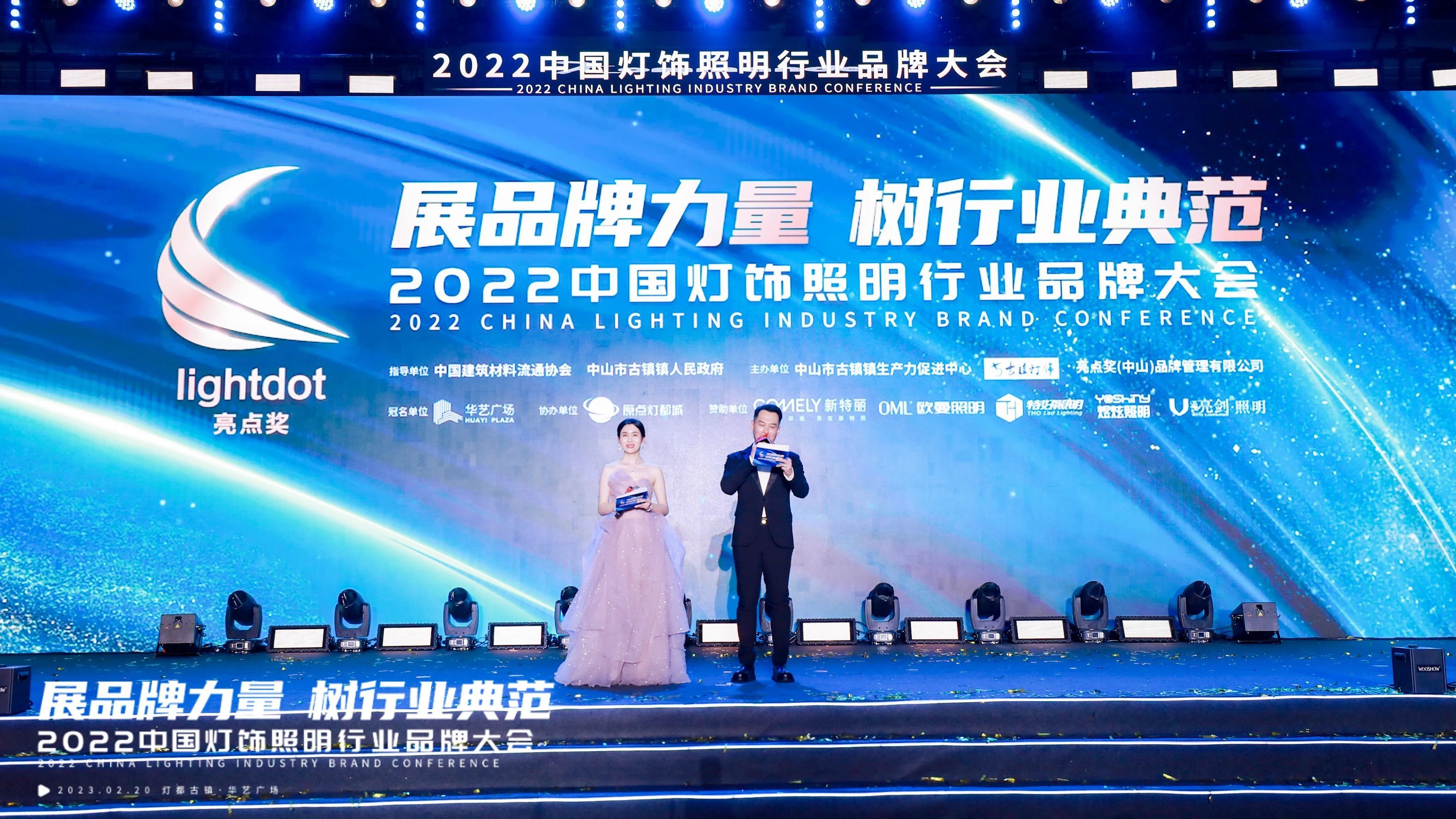 Zealsun solar Lighting was invited to attend and was honored on the list. With its strong brand strength, it won the honorary title of "Top Ten Outdoor Lighting Brands" of the Highlight Award in 2022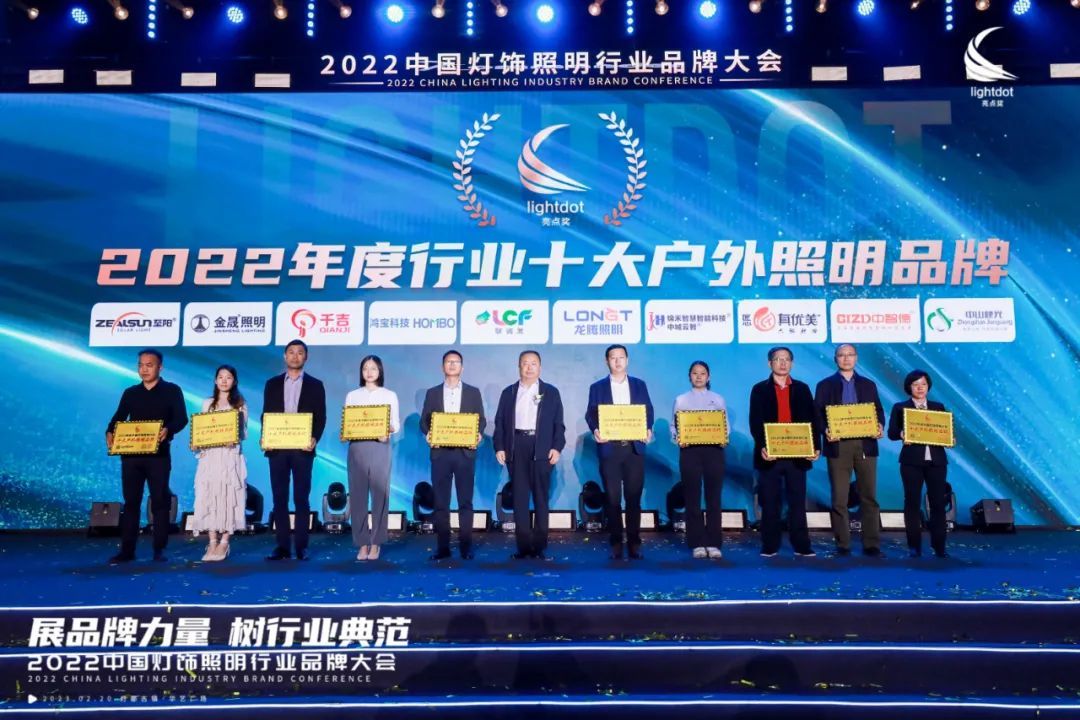 The Light Dot Award was exclusively initiated by Guzhen Lighting Media in 2015.Over the past 7 years, the Light Dot Award has held many "Provincial Top 100 Distributors" evaluation activities, "Provincial and County Top 100 Distributors" evaluation activities across the country, and held "National Top 500 Distributors" evaluation activities every three years, The "National Top Ten Service Providers" evaluation event, the annual "Top Ten Brands of Each Category" evaluation event, etc., actively promote the high-quality development of the lighting industry, and are quite influential and appealing in the industry.
Compete with the times and walk with the trend, in 2023, Zealsun solar Lighting will continue to adhere to brand positioning , hug 2023 with a new attitude, and strive to create a new situation of high-quality development.